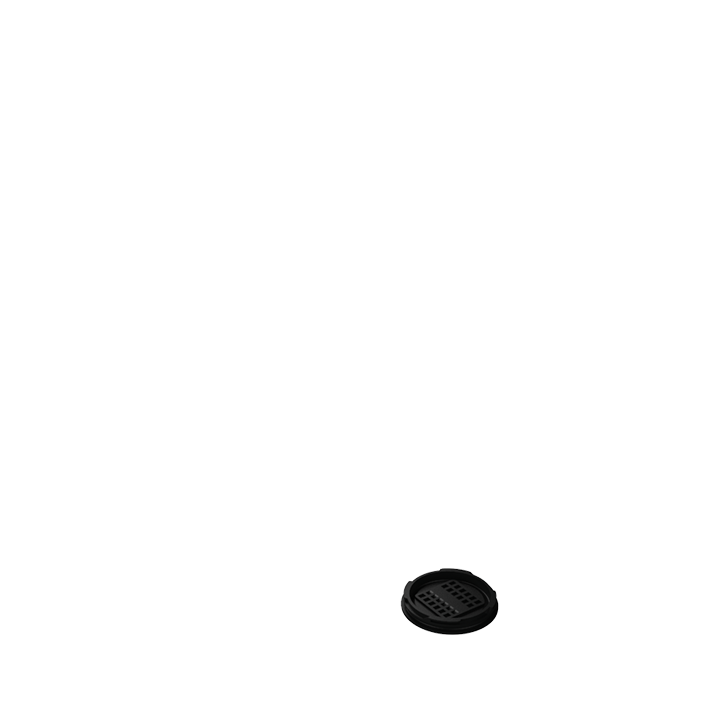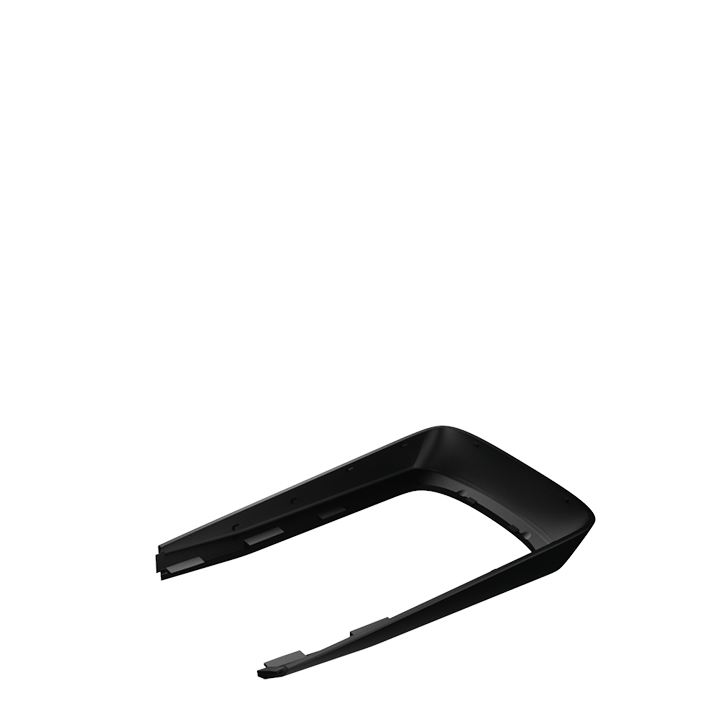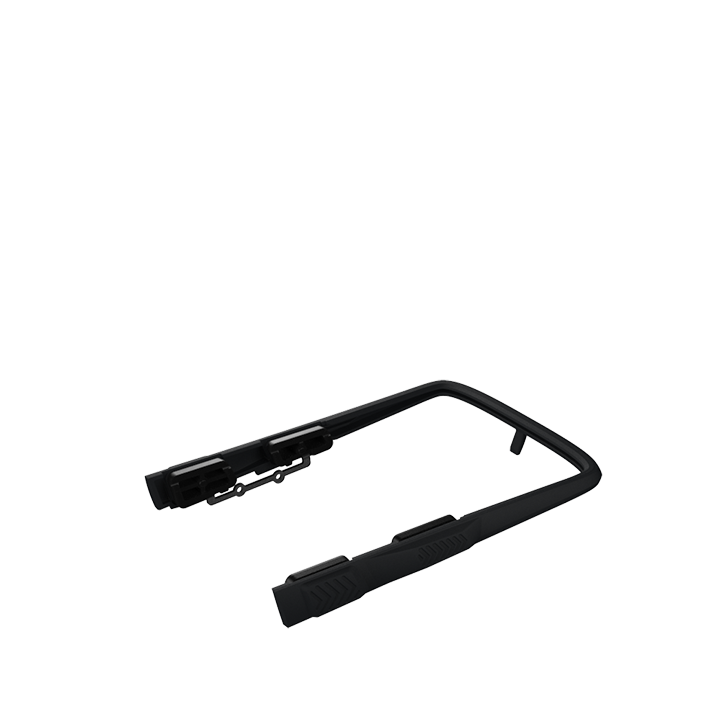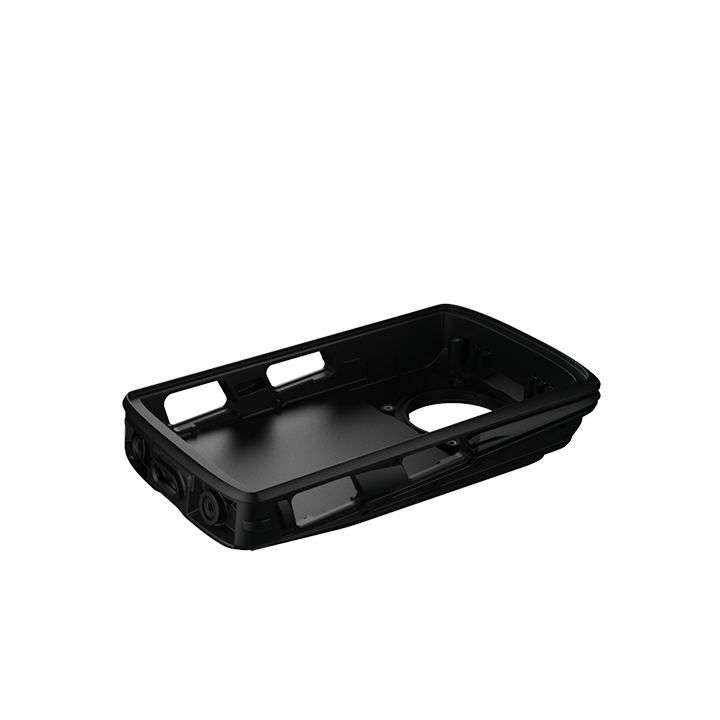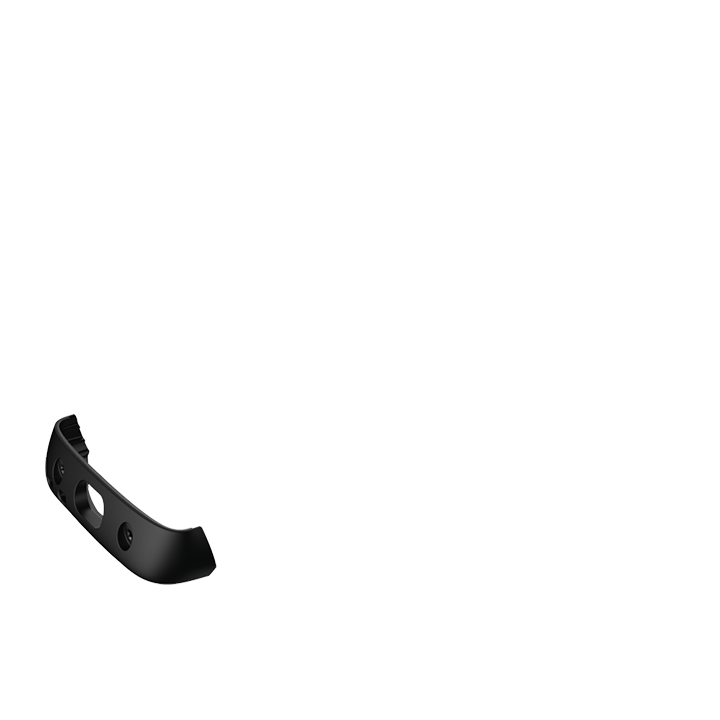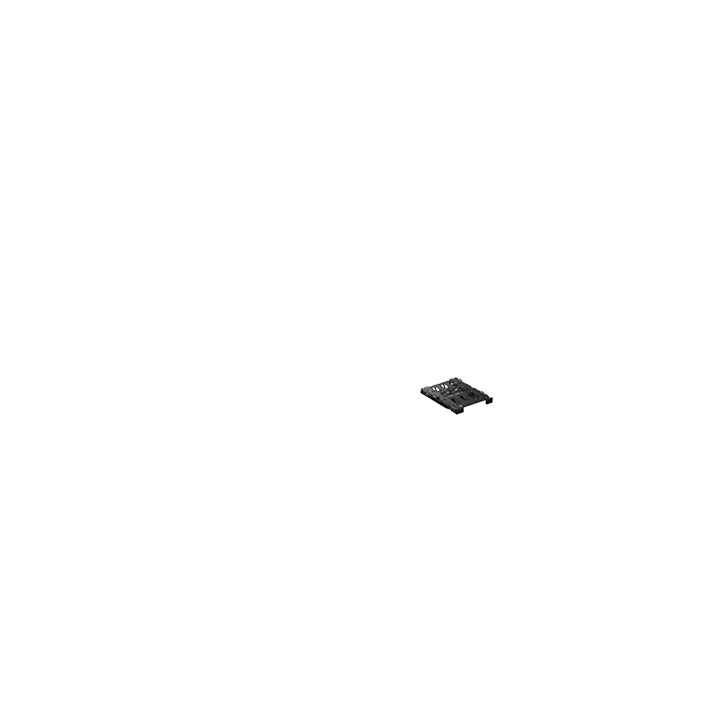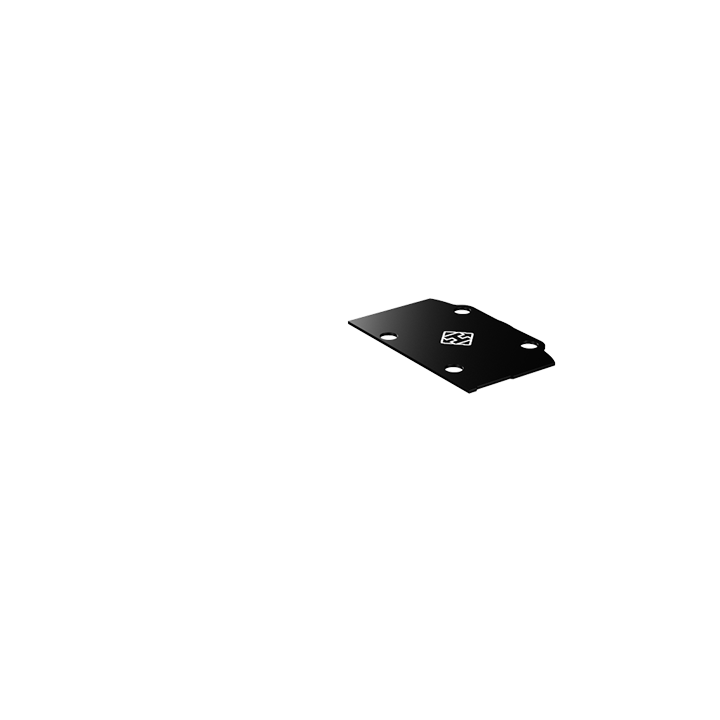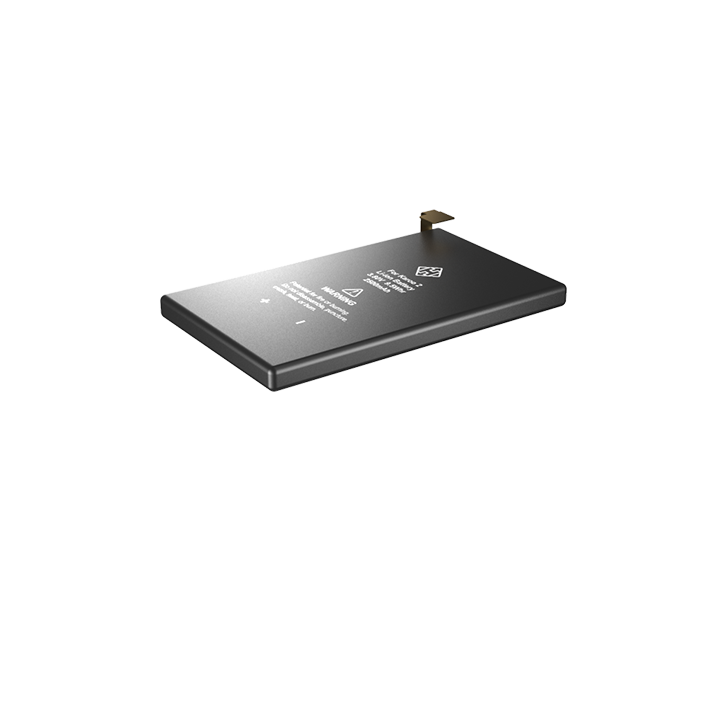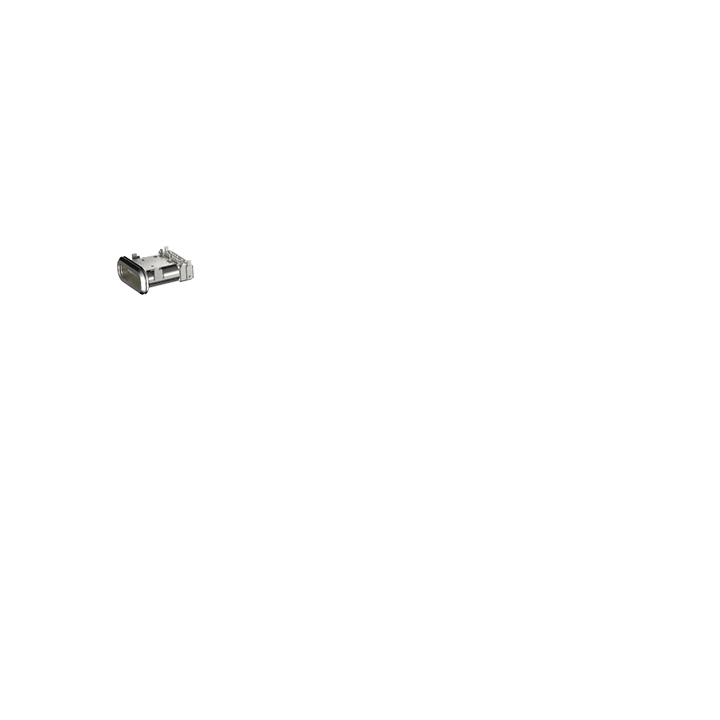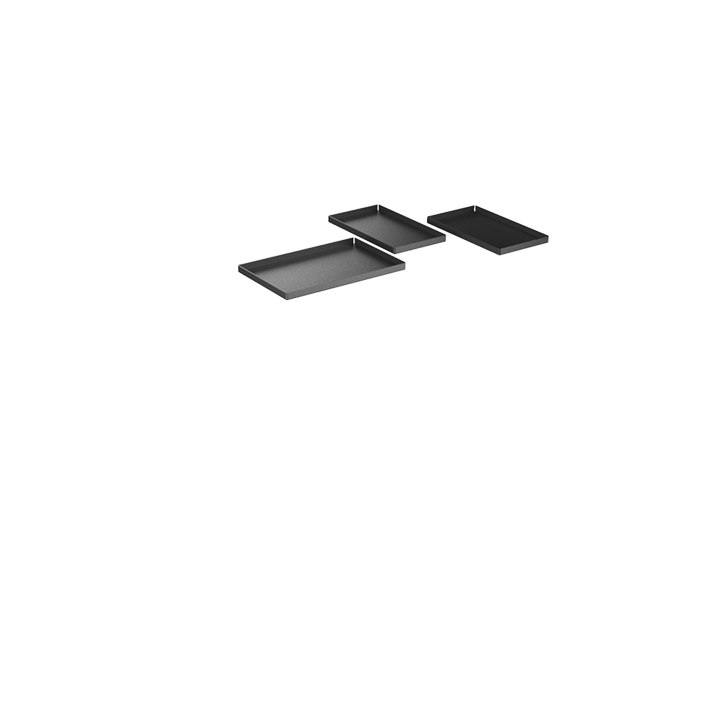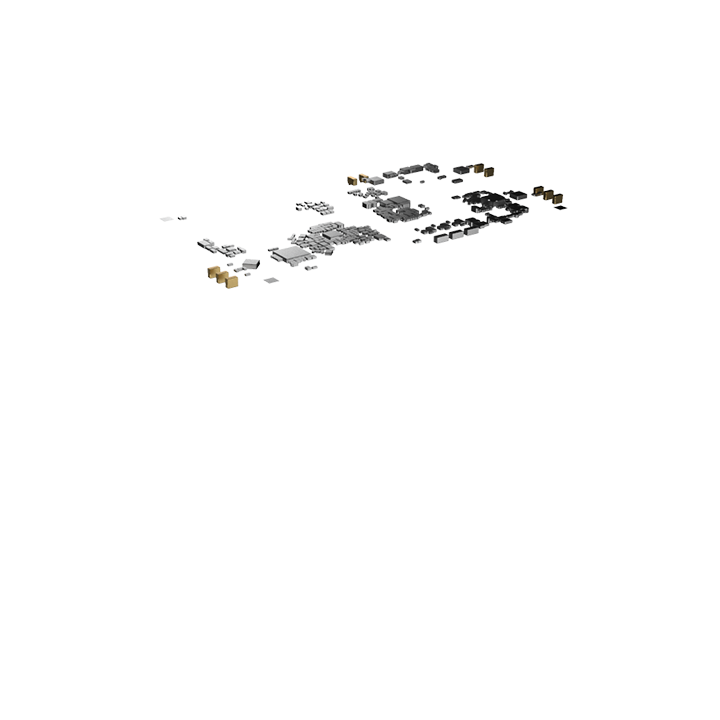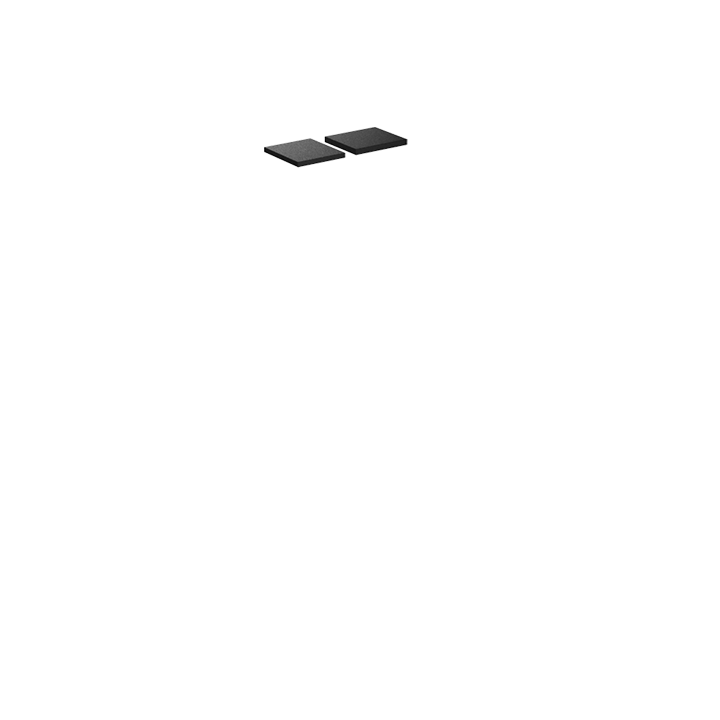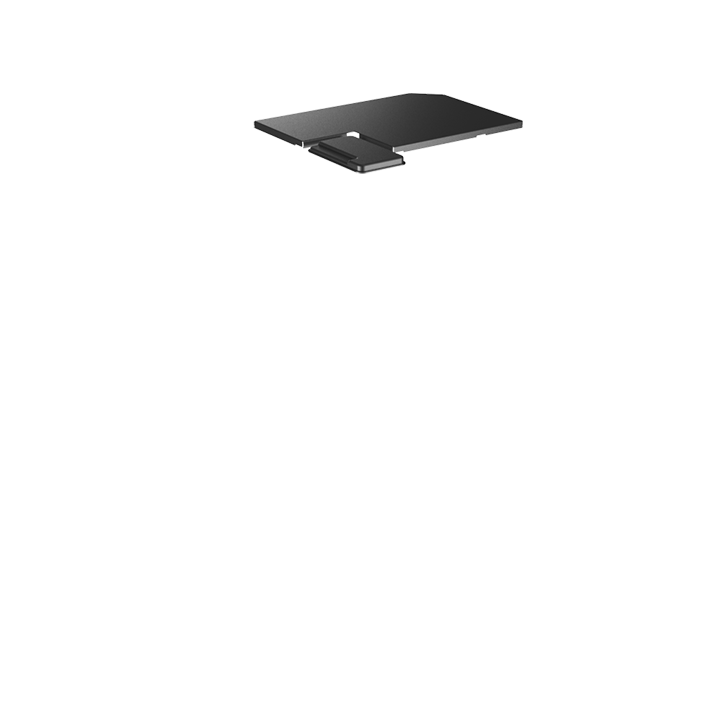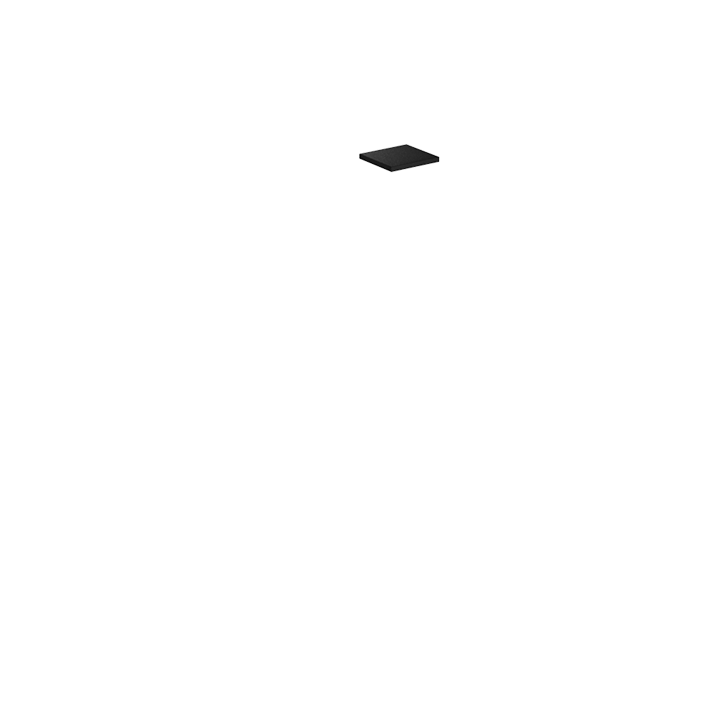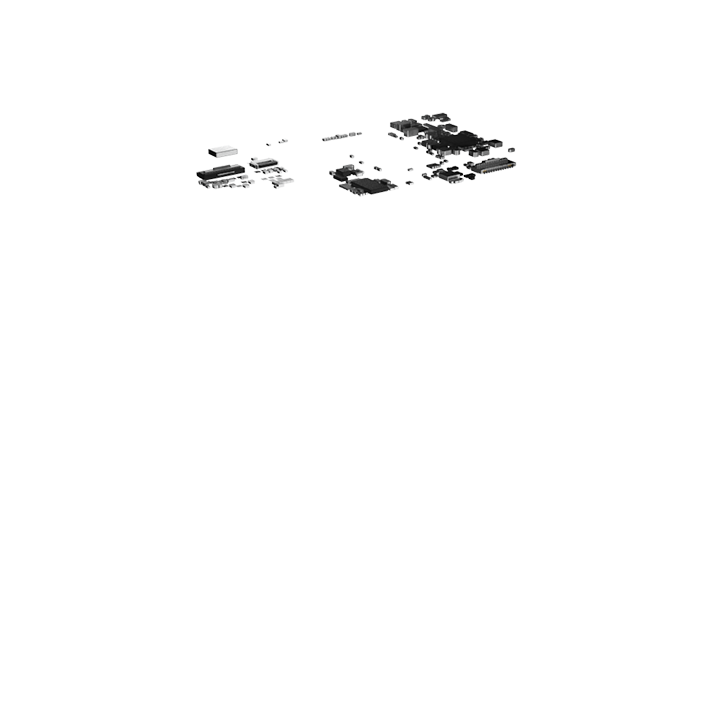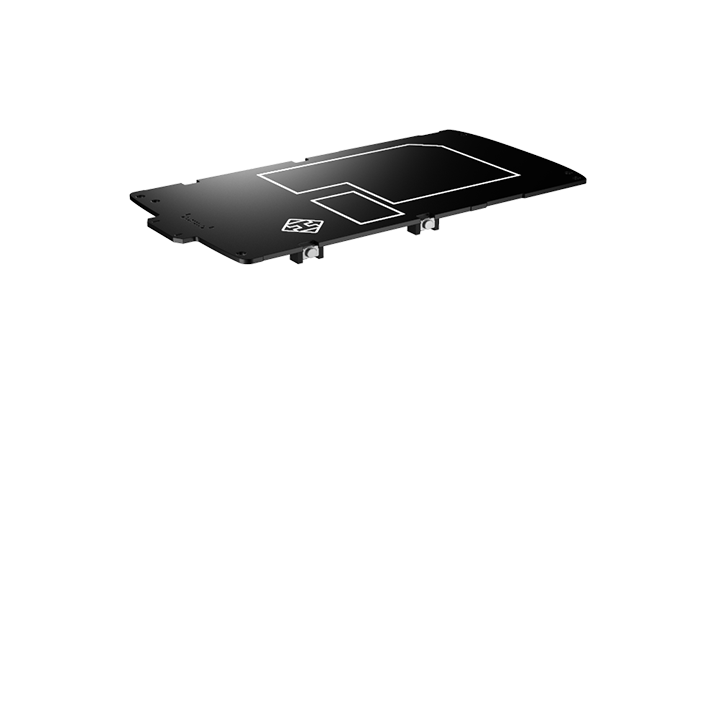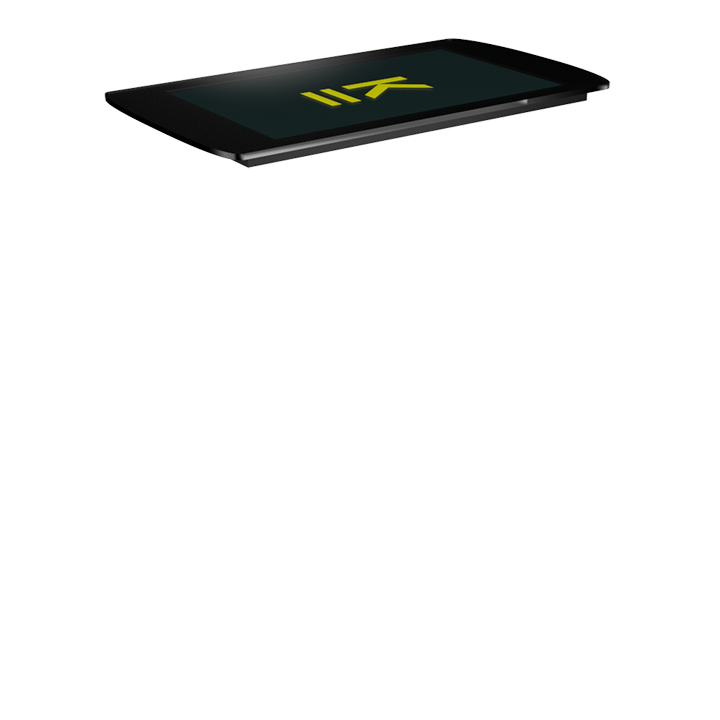 Karoo 2
Your experience is loading...
Quite simply, the finest
head unit ever built.
Karoo 2
Your experience is loading...
Quite simply, the finest
head unit ever built.
SCROLL DOWN
See your data as never before.
Karoo 2 has the largest color spectrum and twice the pixel density (292PPI) of its closest rival, all on a smartphone-like responsive touchscreen.
A screen that's ready for any adventure
Ride in rain or shine with anti-glare texturing and droplet rejection. The Dragontrail™ Glass screen can take whatever your ride throws at it.
Intuitive control over your entire ride experience
Four buttons give you full control when you don't want to use the touchsceen. An elastomer edge protects your device from impact.
Big power, small package
40% smaller and 33% lighter than the original Karoo, with supreme performance from its quad‑core processor.
Plug into the future
Karoo 2 leads the industry with the latest in waterproof USB‑C technology for fast charging.
Lightweight Chassis
Karoo 2 is wrapped in a glass-filled polycarbonate, making it both robust and light.
High-performance antennas
Custom, laser-created antennas provide great performance in minimal space.
Total Connectivity
Two low energy chipsets connect to Bluetooth, Smartphone, ANT+, Wifi, 3G, 4G and GPS. Karoo 2 is the most connected head unit available.
All the Space You Need
32GB of high-speed storage gives you plenty of room for maps, data and software.
Measure everything
High-accuracy temperature, 3-axis accelerometer, magnetometer, and gyroscope give you the full picture of your ride.
Listen up
Powerful audio alerts delivered by Karoo 2's beeper or over bluetooth audio.
Built for speed
Quad core Qualcomm processor enables the fastest navigation and smooth data visualization.
Power for every ride
Karoo 2 has the largest capacity battery of any head unit on the market.
Charge faster
Fast charging gets Karoo 2 to 30% in 30 minutes and 50% in 1 hour.
Compact design
We spent 5,000 hours driving down the size of K2, leaving no wasted space whatsoever.
The finest computer requires the finest mount
We have designed the finest bracket from first principles.

The result is...
Lower profile than anything else out there
It doesn't just look great - it also improves aerodynamics.
Secure, but easy to remove
Dual-lock technology prevents accidental release.
Stronger support
Greater contact area means more strength.
Backwards compatible
Adapter compatible with Garmin brackets available.
Software specs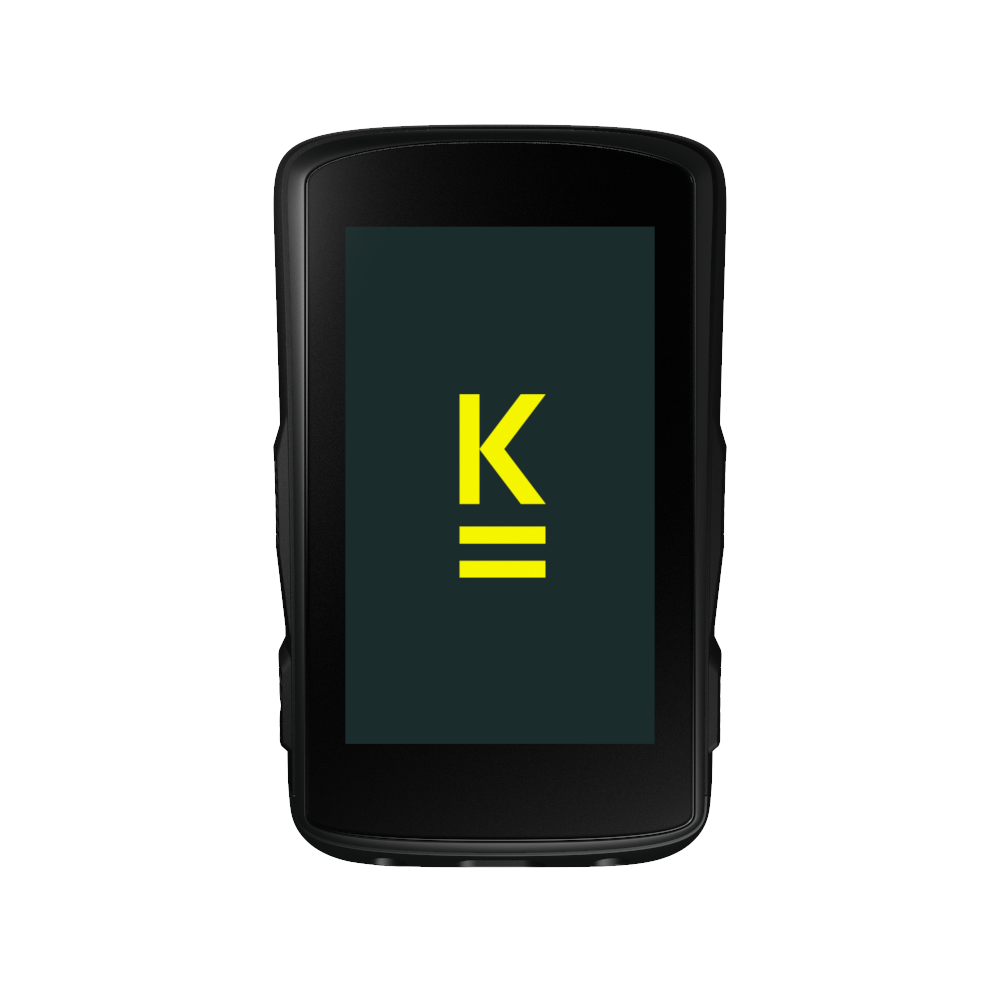 Putting Our Users First
We listen to our users and act on their feedback, so the Karoo 2 always meets your cycling needs.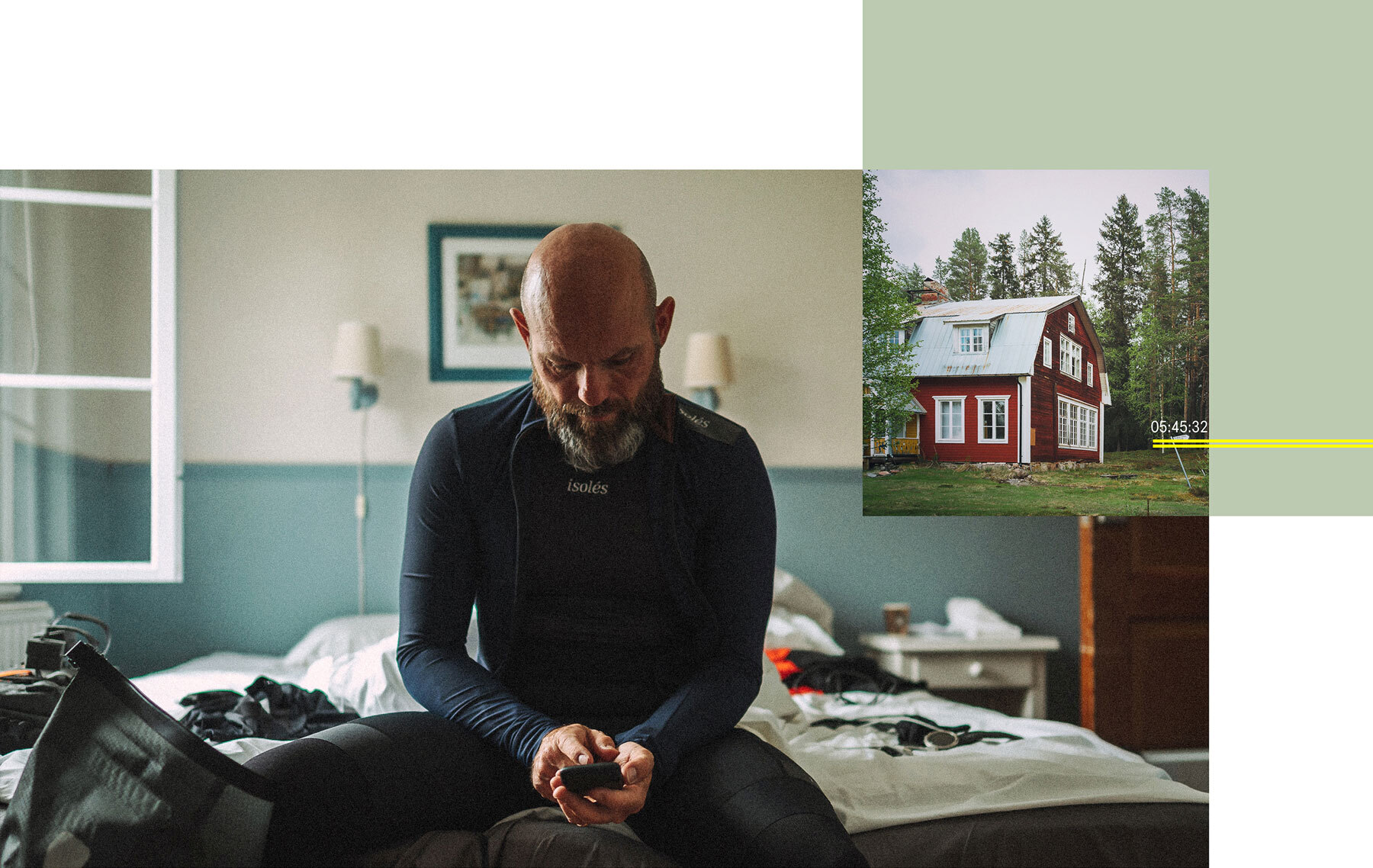 Industry Leading Support
Our crash replacement, warranty, and return policies set a new standard, and we're available 365 days a year to answer your questions.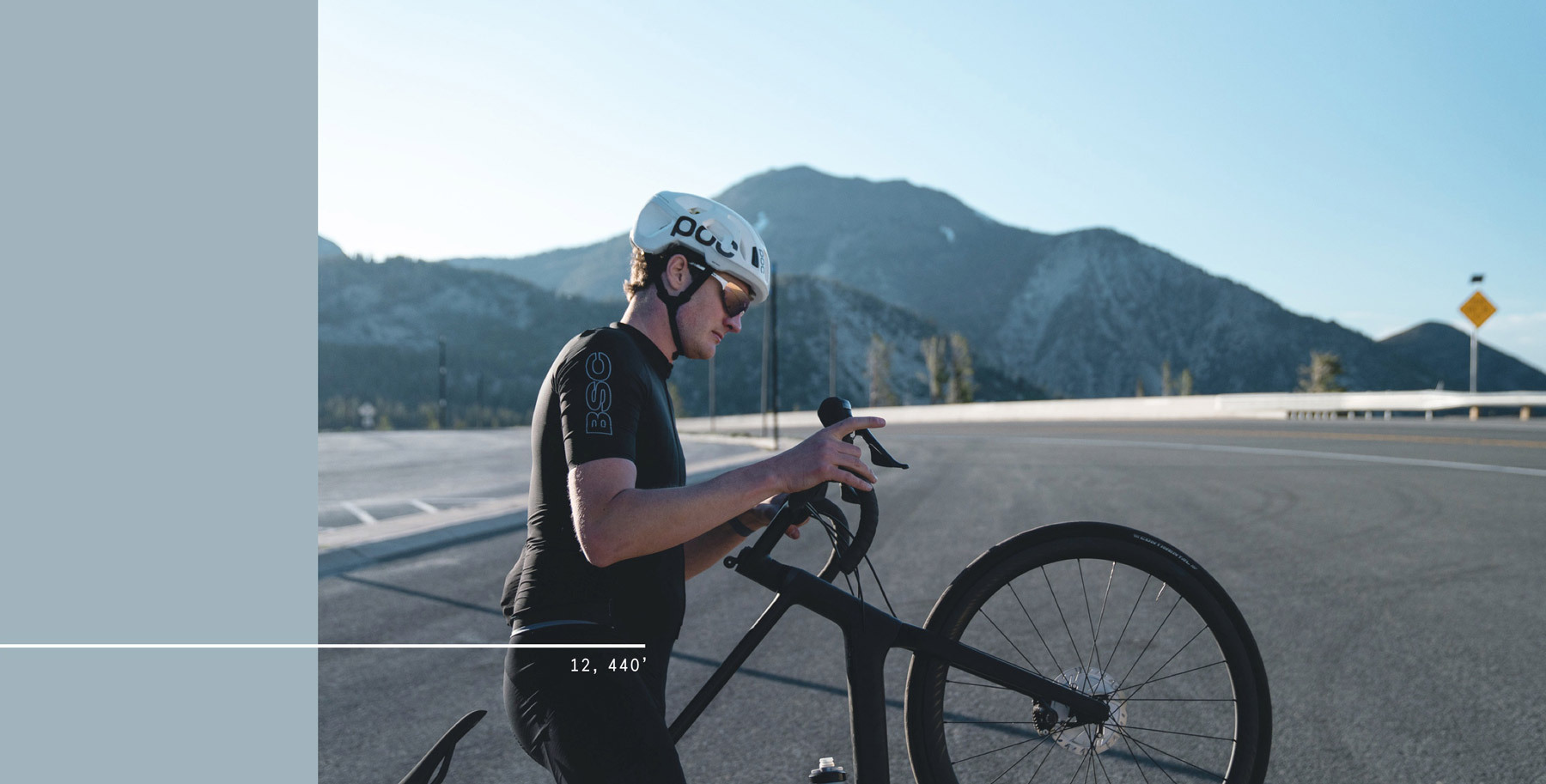 Supreme Reliability
With hardware that's built to last and software tested to the highest standards, the Karoo 2 is a device you can rely on for every ride.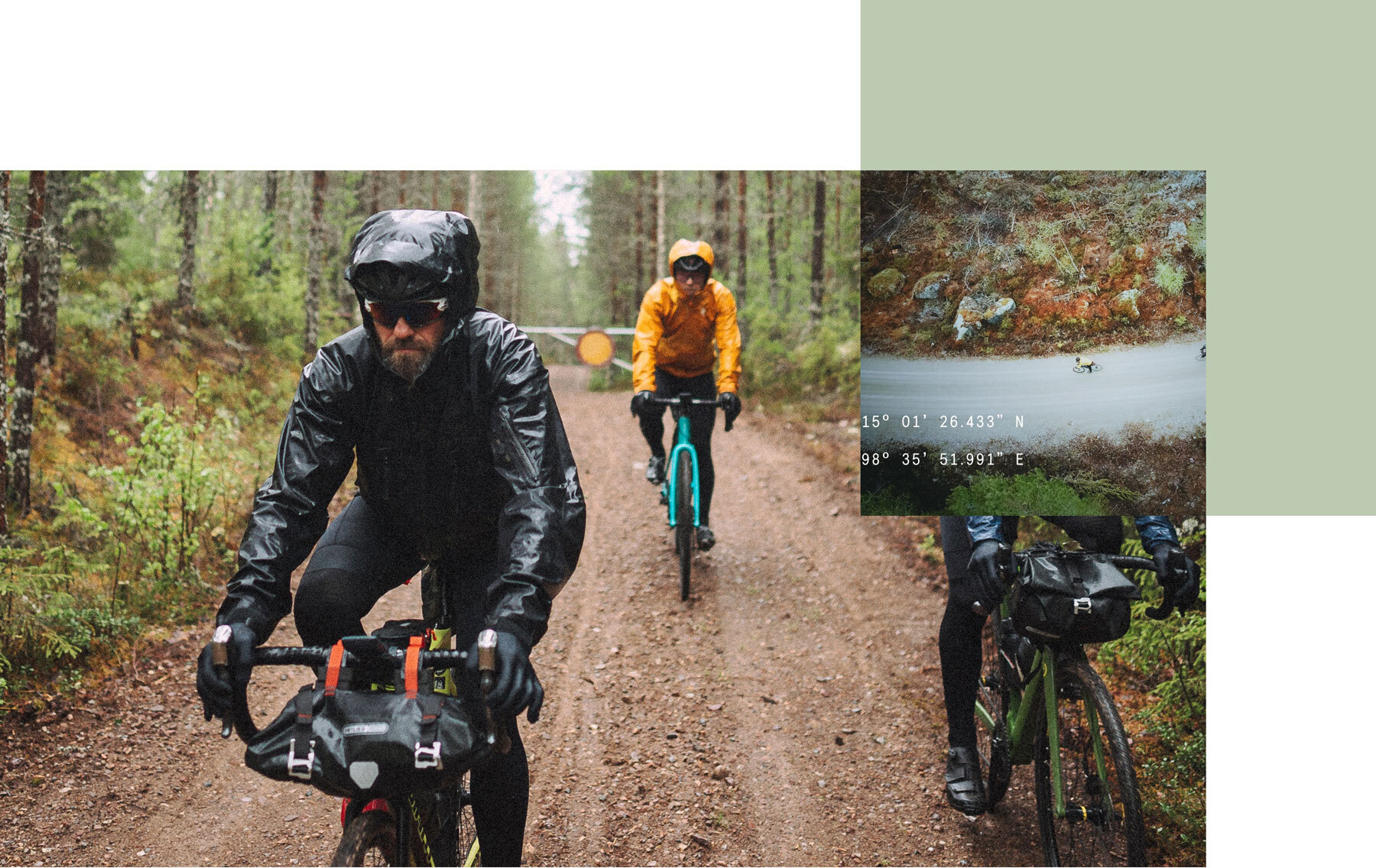 Always Ahead of the Curve
Monthly software releases bring new enhancements, features, and bug fixes to keep your Karoo 2 on the cutting edge.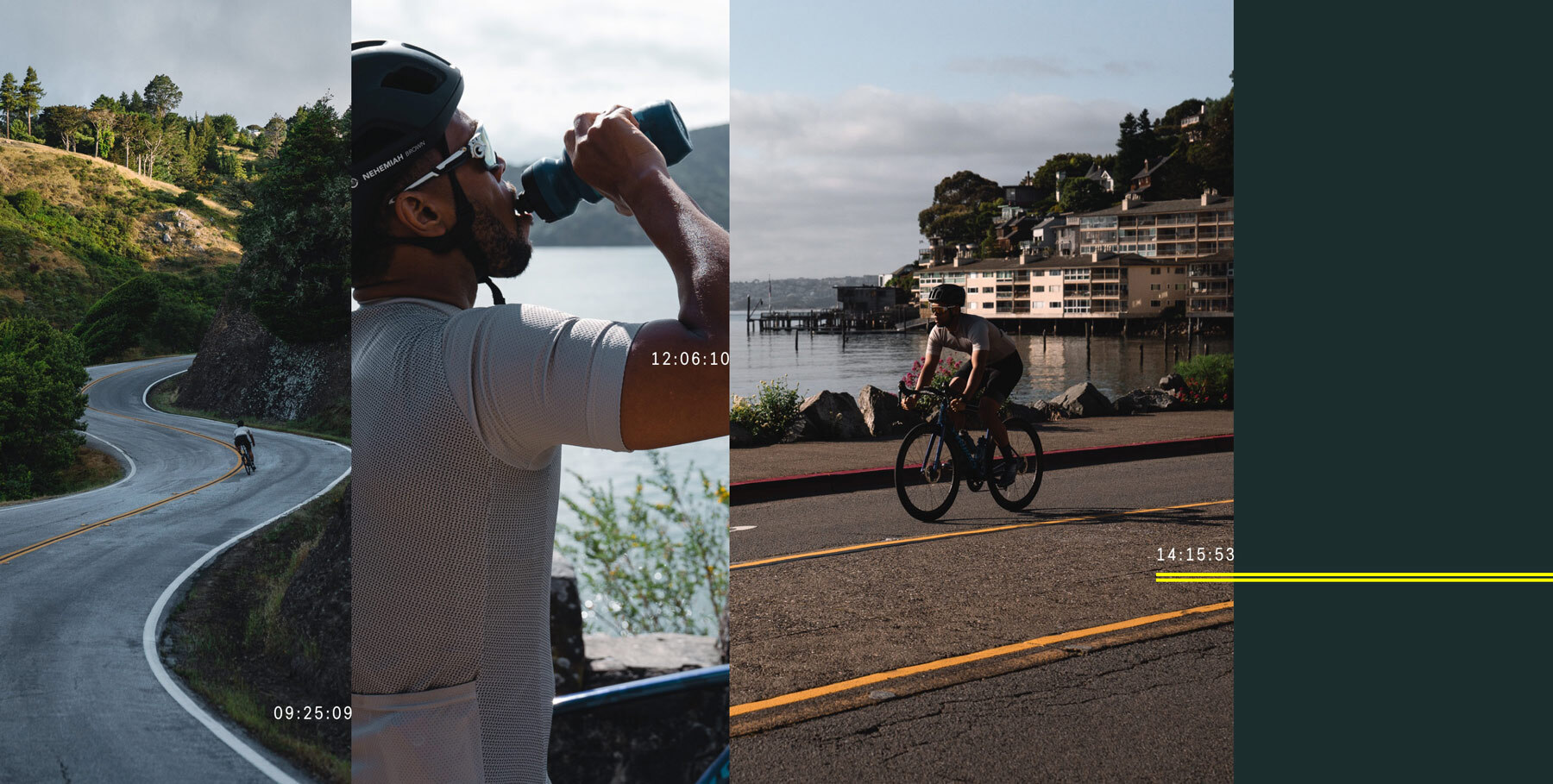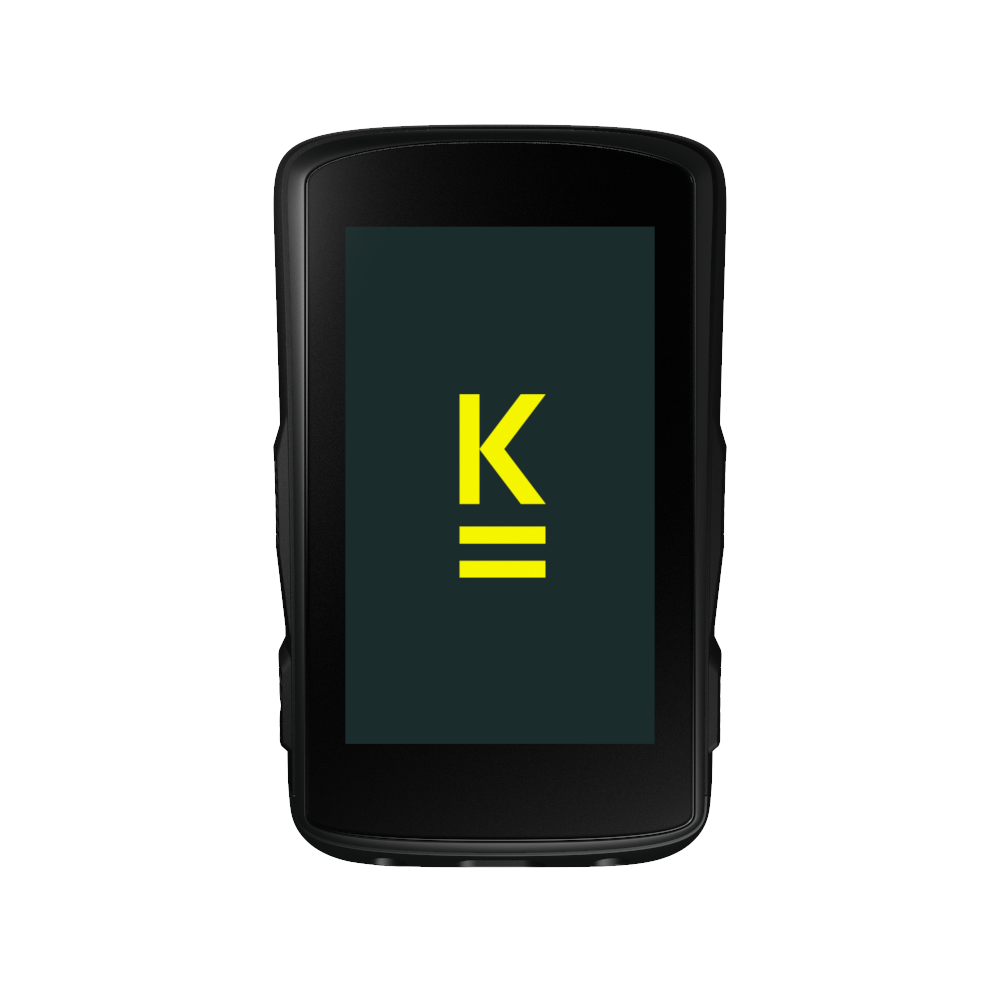 1. See what matters most
A highly customizable display so you always get the data you need.